<<
Back
'Postcards from the Edge: communicating climate change'
8 September 2018
Starts: 18:00
Ends: 18:45
You are invited to join delegates for a public round table discussion on 'Postcards from the edge: communicating climate change'.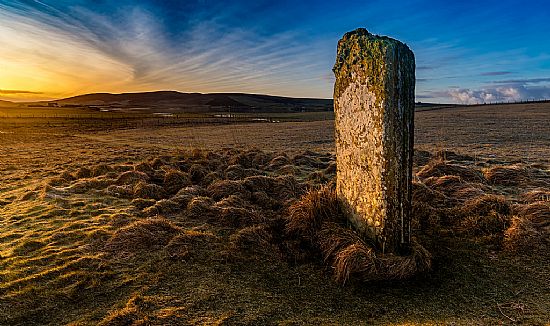 Room MC0024, Media, Humanities and Technology Building, University of Lincoln, Brayford Pool, Lincoln, LN6 7TS.
Entry is free – there will be the opportunity to make a donation to the Permaculture Association and the Transition Network at the door.
---