Orkney International Science Festival in association with the Association for Studies of Literature and Environment (UK & Ireland) Public Lecture Competition:
Give a lecture in Orkney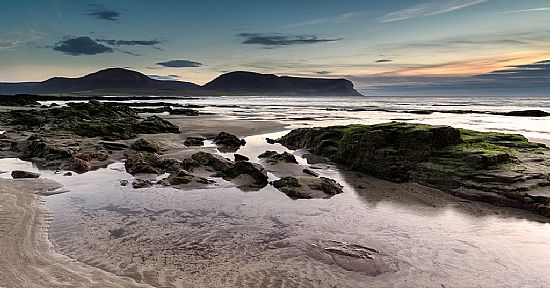 Image by Neil Ford www.neilford.net
The ASLE-UKI Postgraduate Conference will be held in Orkney in September 2018 in conjunction with the Orkney International Science Festival. To celebrate this coming together of science, literature and environment, entries are invited for a lecture to be delivered at a public event as part of the 2018 Orkney International Science Festival.
The topic of the lecture is open – the key criterion is that it has to be suitable for an international festival: it has to sparkle for a varied audience, consisting of members of the public who want to be enlightened and inspired.
Entrants are invited to submit the text of a 25-minute public lecture (2000-3000 words), which is on the one hand to have intellectual substance, and on the other to be accessible to a general audience.
The Judging Panel will include representatives from ASLE-UKI and Orkney International Science Festival.
The competition is supported by funding from EventScotland for the Year of Young People in 2018 and entries will be split into two classes: for those up to the age of 26 years during 2018, and for those over 26 years.
The winners in each category will have travel and accommodation costs covered to allow them to deliver their lecture at an event in Orkney, on Friday 7th September 2018, as part of the Orkney International Science Festival.
In addition the winner of the 26 and under age group will receive funding to attend training at the Linklater Voice Centre in Orkney for four days during July 2018.
Please send the text of your lecture (2000-3000 words) as a pdf document along with your full name, age, and a short biographical note (max. 100 words) to – orkneylecture@gmail.com.
Deadline for entries is 31st March 2018. New deadline 14th April 2018 - the conference organisers are mindful of the current industrial action being taken by colleagues at UK institutions and have extended the deadline to reflect this situation.